Specializing in Beautiful and Rare Gemstones!
We Bring Fine Gems and Specimens From All Over the World
Specializing in Beautiful and Rare Gemstones!
We Provide Fine Gems and Specimens From All Over the World
Beija Flor Wholesale: Fine and Rare Gemstones and Exquisite Jewelry
Beija-flor Gems
Maui Gems or Beija-flor Gems has been in the business of supplying customers with the finest and best value in colored gemstones from all over the world for more than 30 years. Our start was in Brazil, where we source:
Alexandrite, Emerald, Aquamarine, Tourmaline
And where we happened to be when the beautiful and extremely rare...
Made it's first appearance on the market.
We were amazed and enamored by this stone and became heavily involved in bringing this stone to the public.
Beija-flor means "hummingbird" in the Portuguese language of Brazil and is also the name of the premier Samba Club in Rio with which we had ties. But Brazil is by no means the only locale that we search in our endeavor to always have something special.
Our 30 years spent in Colorado helped put us in contact with the incredible gem...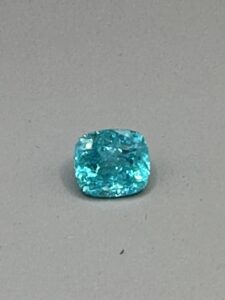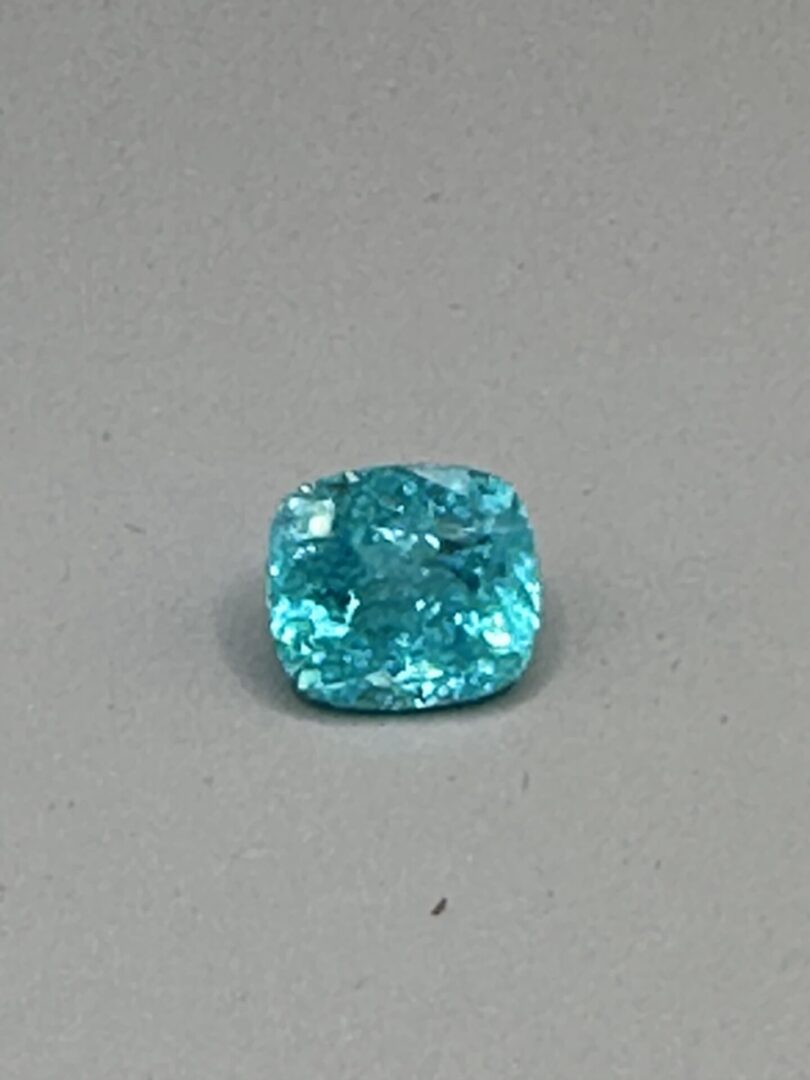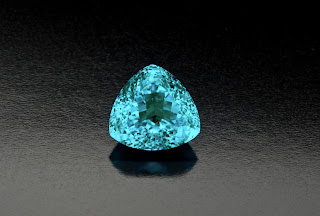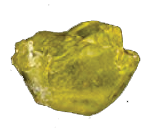 Jepara Pallasite is crystalized with "bubbles" of gem Peridot (olivine) dispersed within the original nickel iron matrix that has converted to Magnetite over it's many millions of years in our oxygen rich atmosphere.
It was discovered in Java in 2008. It has probably been on Earth 600 to 700 million years.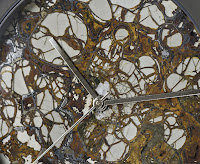 TITAN METIS Jepara Pallisite face
Only about 1% of all meteorites found are of the Pallasite classification with their combination of metal and precious stone. They originally come from the asteroid belt between the orbits of Mars and Jupiter.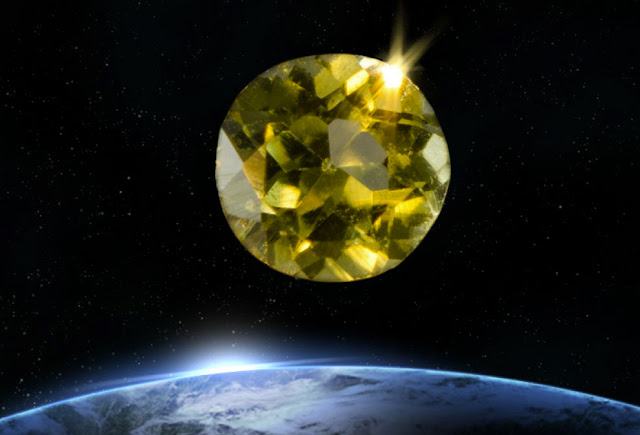 Faceted Peridot from Jepara Pallasite Meteorite
Seymchan Pallasite was discovered in the Madagan region of Russia in 1967. Its Peridot is surrounded by coarse octahedral nickel iron that has not yet oxidized. It is considered a very stable and rust resistant pallasite.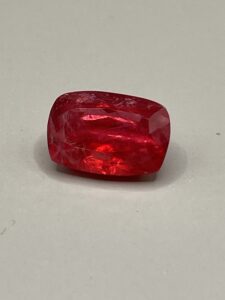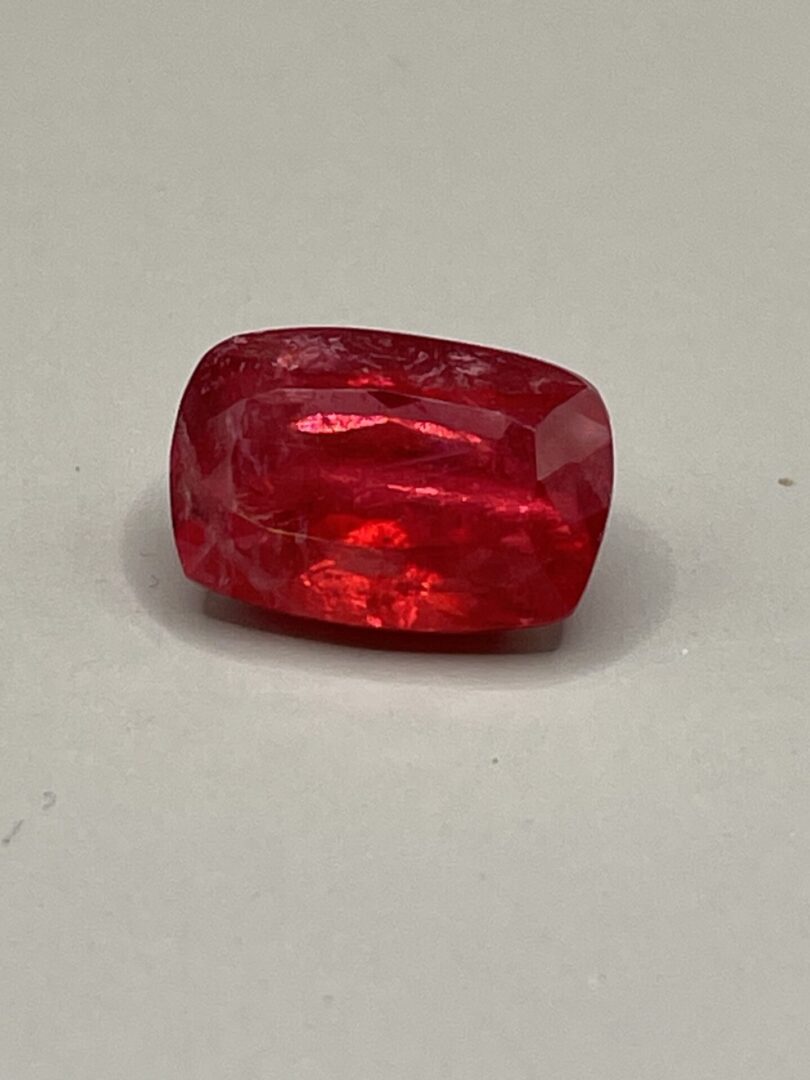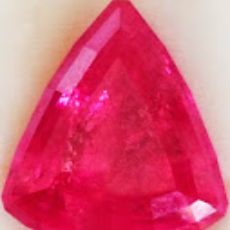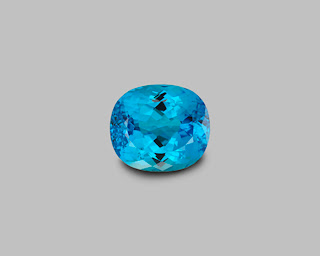 Paraiba Tourmaline from Brazil