Beija Flor Wholesale: Stunning Gemstones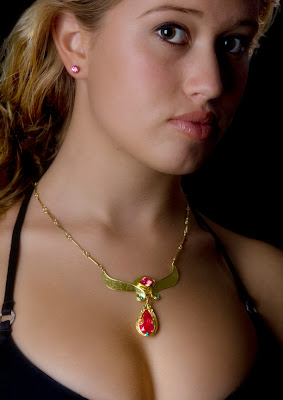 Rhodochrosite and Pariaba Tourmaline Pendant set in 22K Gold.
At MauiGems.com, we have calibrated sizes from 3mm rounds and princess up to 9x7 ovals and emerald cuts.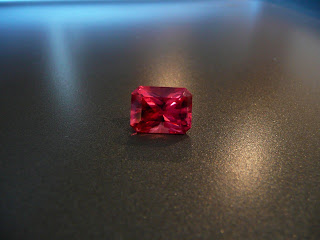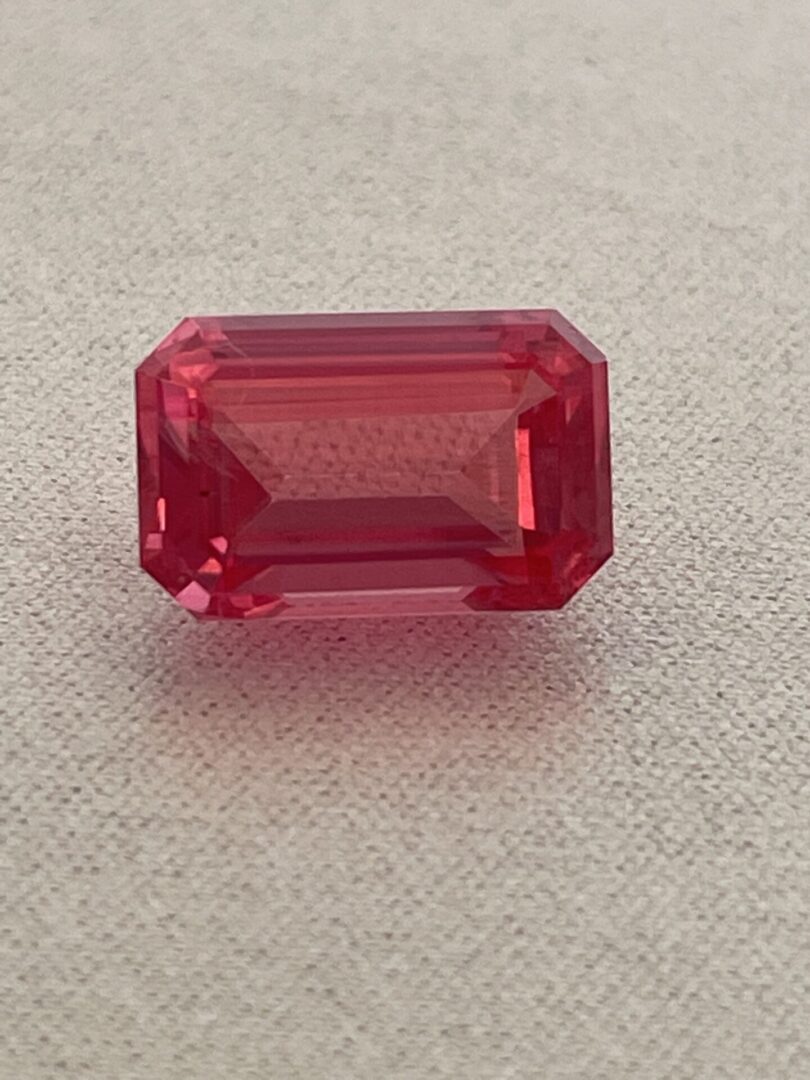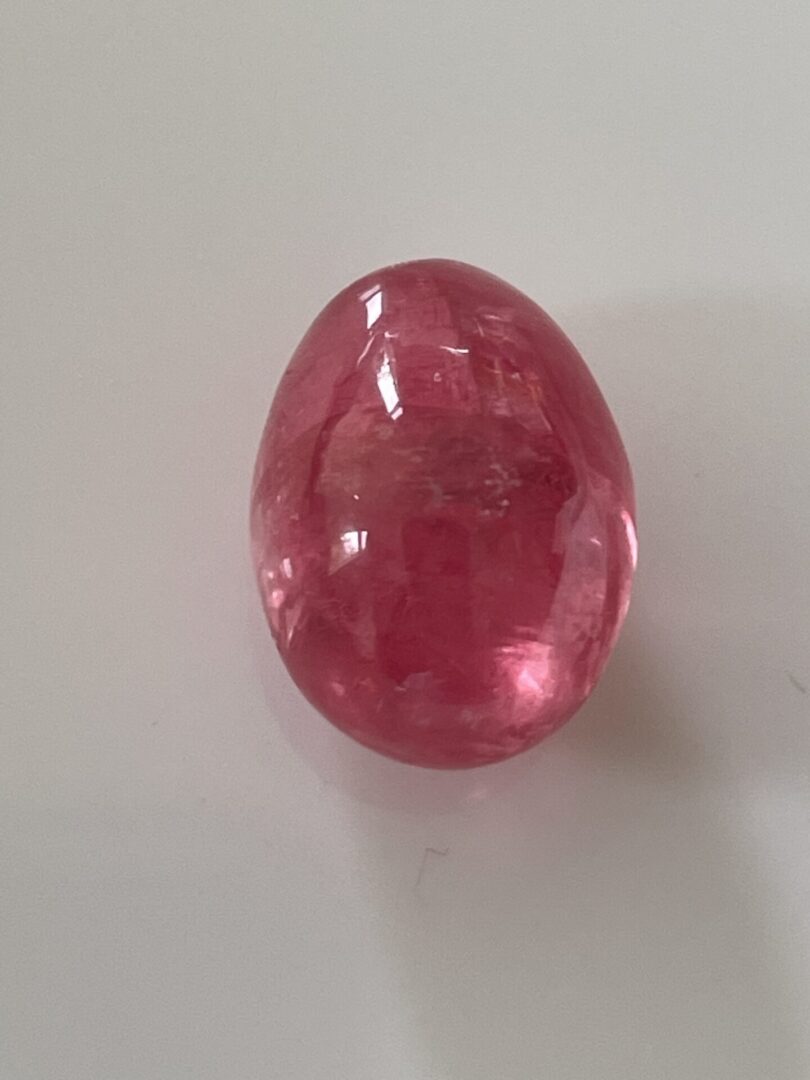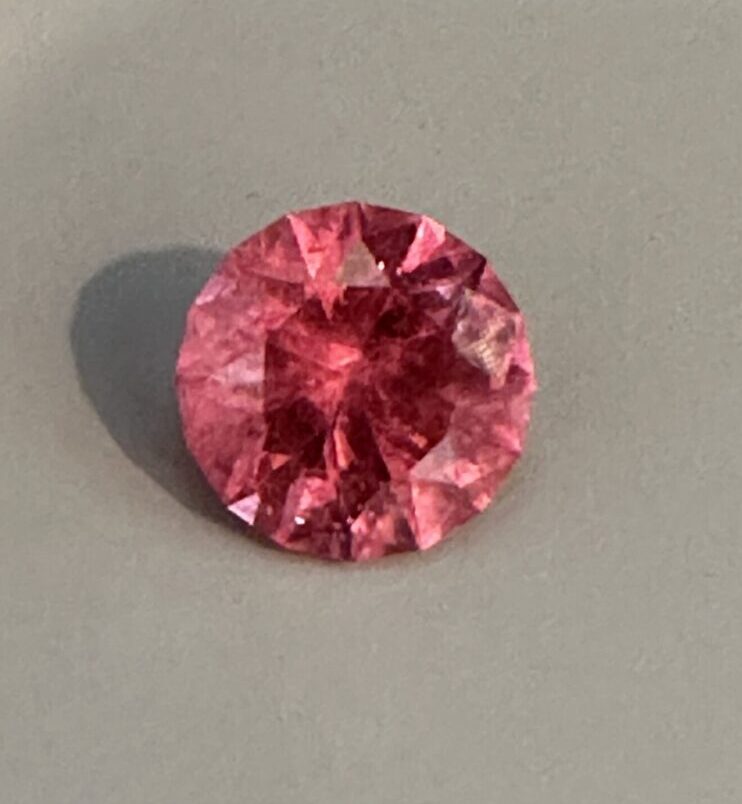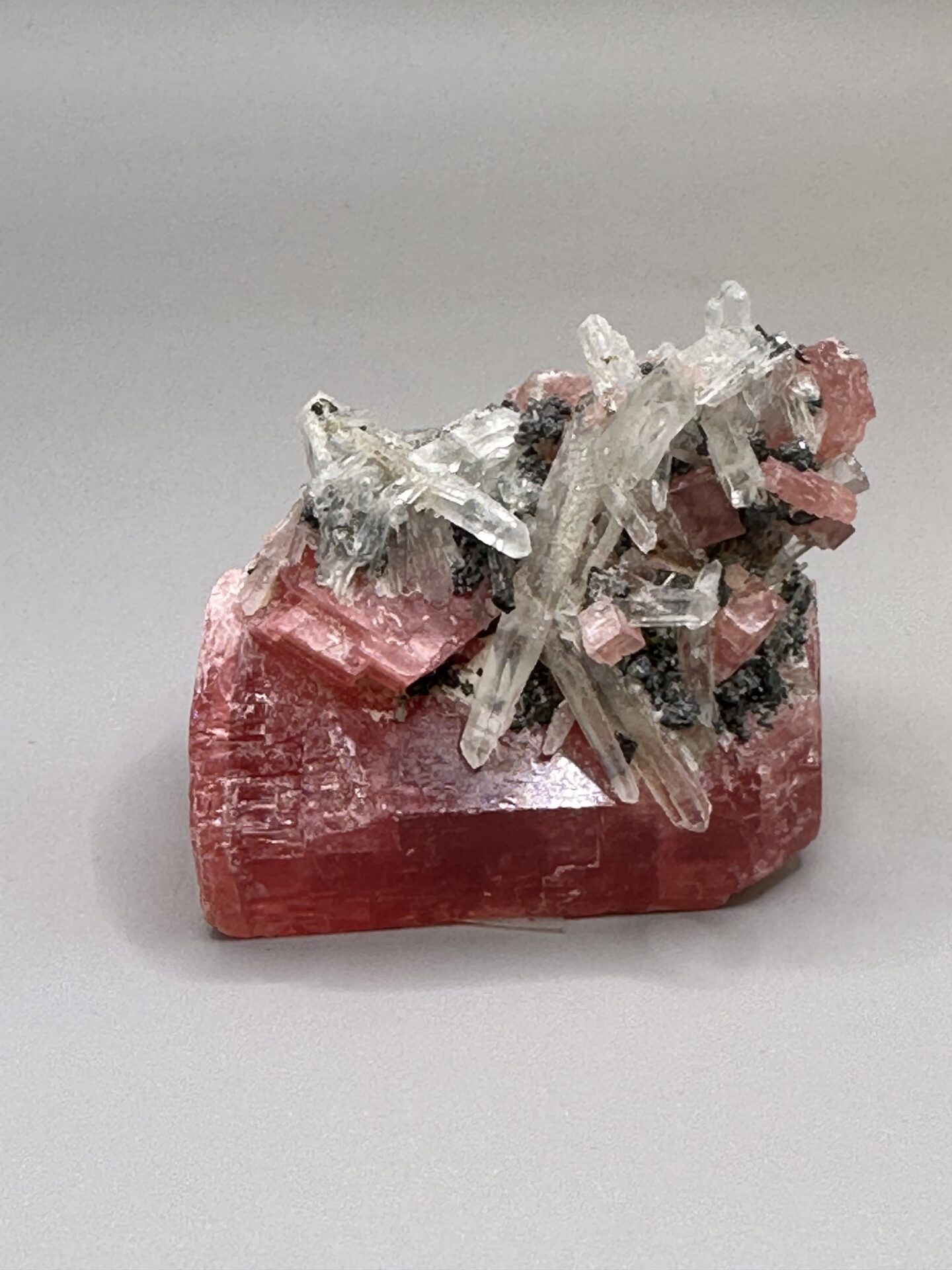 Rhodochrosite is a manganese carbonate mineral. In its (rare) pure form, it is a rose-red color.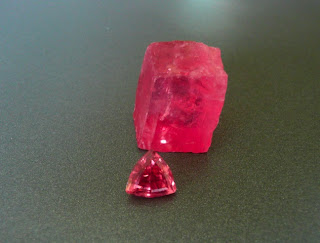 2.77 ct tril with 43 ct Natural Rhomb
The Incas believed that rhodochrosite was the blood of their former rulers, turned to stone, therefore it is sometimes called "Rosa del Inca" or "Inca Rose."
Rhodochrosite is the official state mineral of Colorado, one of the only places on Earth where the large, red crystals are found.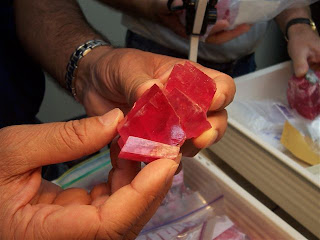 From the Alma, Colorado Sweet Home Mine